COACHING FROM A PROFESSED HOT MESS AUTHOR
Outskirts Press, Inc. has published Coaching From A Professed Hot Mess: Tips on Life, Love, Dating, Online Dating, Female Empowerment & LGBT Support from a Board Certified Life Coach, TV Dating Expert & Hot Mess by Brooke Lewis, which is the author's most recent book to date. The 6 x 9 paperback white in the self-help / general category is available worldwide on book retailer websites such as Amazon and Barnes & Noble for a suggested retail price of $13.95.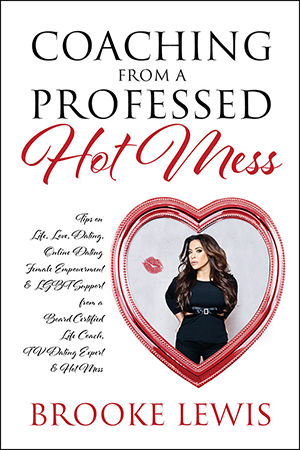 OWN YOUR HOT MESS NOW!
HIT #1 NEW RELEASE IN TWO CATEGORIES: ETIQUETTE & ETIQUETTE GUIDES & ADVICE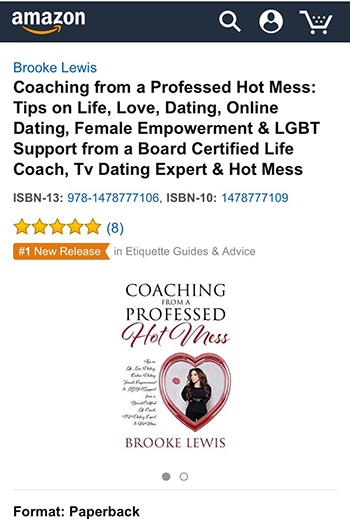 August 1, 2016. Denver, CO and Hollywood, CA - Outskirts Press announces Coaching From A Professed Hot Mess, the latest highly-anticipated self-help / general book from Hollywood, CA author Brooke Lewis.
HOT MESS: refers to when a "person's appearance is in a state of total disarray while still maintaining an undeniable attractiveness" and allure. Hot messes' are appealing for a variety of reasons, most notably because they're generally unexpected, capricious and agonizingly provocative. Additionally, numerous contingent factors make duplication rare and continual repetition virtually impossible. No one set of guidelines can perpetually determine what distinguishes a "hot mess" from an above-average train wreck. Regardless of the circumstances, you know it when you see it; because they are typically conspicuous, and obviously they are always awesome.
TIPS to help you embrace your HOT MESS, BE FEARLESS and OWN IT!
Life can be crazy! So, in 2016, I chose to embrace my "crazy" and use my blessed and beautiful bedside table book to profess..."I am a HOT MESS!" Yup...I said it, rock it and OWN IT! Now, being an Actress, Life Coach and Dating Expert in the public eye, some may think I am really "crazy" sharing this with the world! I know some of you are thinking (and, judging!) that a Board Certified Life and Dating Coach, professional and working actress should not "air her dirty laundry." Well, I cannot tell you how good it feels to be self-aware enough to admit and embrace my "flaws." Along with my strengths, my "flaws" and weaknesses make me vulnerable, special and unique. I also believe that by sharing my HOT MESS quirks with you, it will support you in embracing your HOT MESS quirks, too! Let's break the 'rules' and stop chasing "perfection." It gets tiring trying to be "perfect" all the time, doesn't it? I have felt a great sense of joy and accomplishment writing this and I only hope that something I share on the pages to come, helps, supports or inspires you in some way. There is something valuable in these pages for everyone. You will find advice and tips for Life, Love, Female Empowerment, LGBT Support, Self-esteem, Body Image, Bullying, Ageism, Dating and Online Dating. If one thing I coach helps you, this was worth all the frustration. If you only read one chapter that speaks to you, this was worth it. If you keep this book on your bedside table to turn to when you need a tip or reminder, this was worth it. If you learn to love your body, no matter what number is on the scale, this was worth it. If you learn to face your fears, this was worth it. If you feel compelled to get back out there and date after a breakup or divorce, this was worth it. If you choose to try online dating, this was worth it. If you learn to honor yourself and your choices, no matter what (flaws and all!), this was worth it. And, last, but not least, if you accept coaching and advice from a professed HOT MESS, this was so worth it! - Brooke Lewis
Awards
INDEPENDENT PRESS AWARDS 2017 - WINNER HOW-TO BOOK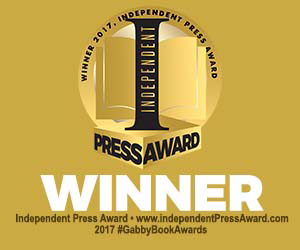 BEVERLY HILLS BOOK AWARDS 2016- WINNER SELF-HELP MOTIVATIONAL BOOK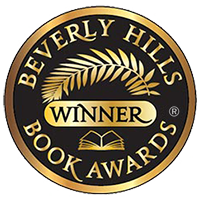 LONDON BOOK FESTIVAL 2016- WINNER HOW-TO BOOK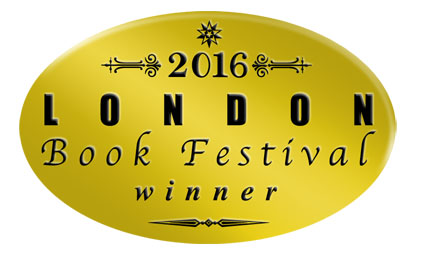 SOUTHERN CALIFORNIA BOOK FESTIVAL 2016- HONORABLE MENTION FINALIST HOW-TO BOOKS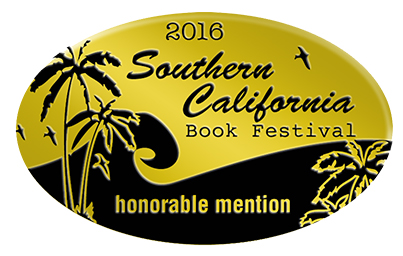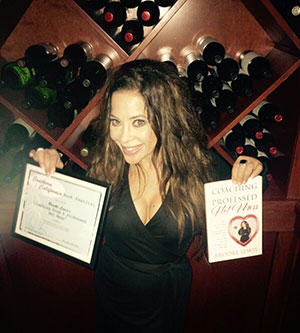 HALLOWEEN HOT MESS BOOK SIGNING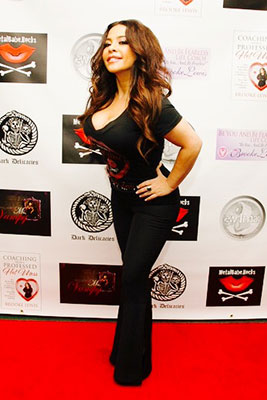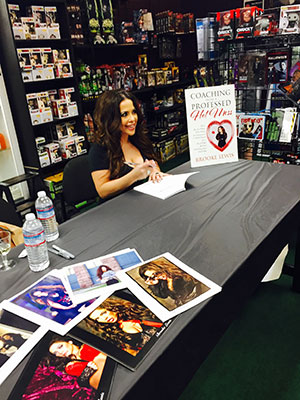 BROOKE LEWIS HOSTS COACHING FROM A PROFESSED HOT MESS BOOK SIGNING
BROOKE LEWIS GOT IN THE HALLOWEEN SPIRIT AT HER COACHING FROM A PROFESSED HOT MESS BOOK SIGNING
Distribution Channels